To find out how we can design and build a custom soloution to your furniture needs, or if you need bespoke cabinetry work, then Contact us to find out how we can help.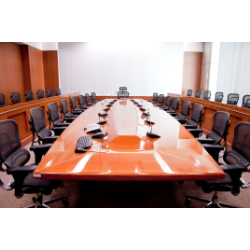 Corporate
By combining modern technologies, with traditional woodworking techniques, we can build your boardroom or conference room, or maybe a sleek reception.
More »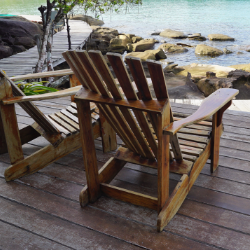 Garden
Can't find the furniture for your garden, let us build it for you.
More »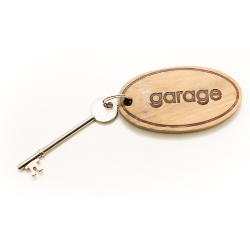 Gifts
We have a range of stylish small wooden items to make the ideal gift.
More »
---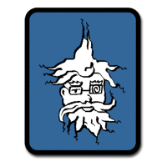 About Us
RMA - Furniture are a Scottish based custom furniture and cabinet makers. Our master craftsman trained in design at the Chelsea School of Art and Design (one of the countries foremost design schools) and has over 20 years experience producing fine furniture.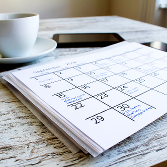 Events
These are currently no upcoming events.
Please look in at a later date to see if we have any scheduled.
---