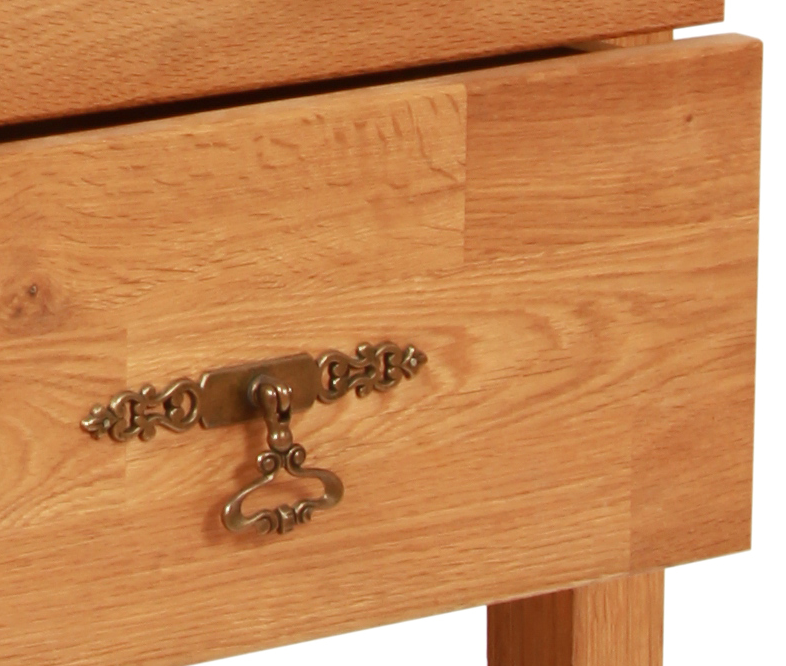 Don't be fooled by mass-produced solid wood furnitue. Yes these are made from solid hardwood, but are mostly engineered pieces of offcuts filleted together to produce a bitty wood grained effect.
Remember that veneers can be a furnitures best friend when done correctly on a good solid base structure. Like the master craftsman Chippendale did with his furniture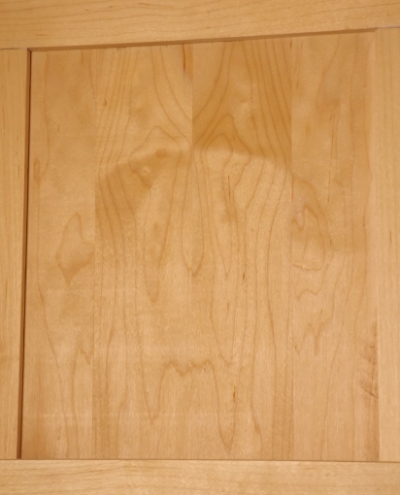 Like the craftsmen of old, when we veneer our panels we book match the timber. This means that the grains from one piece of veneer are layed next to the next piece of veneer cut from the timber. This gives a matching / complementing grain patern that is pleasing to the eye.